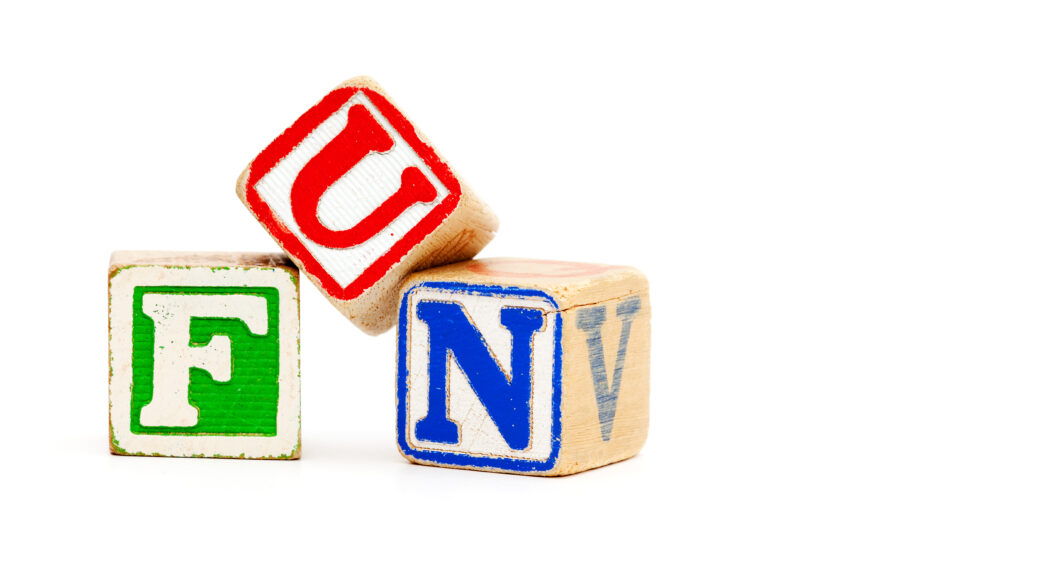 You're allowed to have fun
You're allowed to have fun
This is my 3rd illustration of Rafi's wise words. It's not very apt for the season but I think the message is right on cue.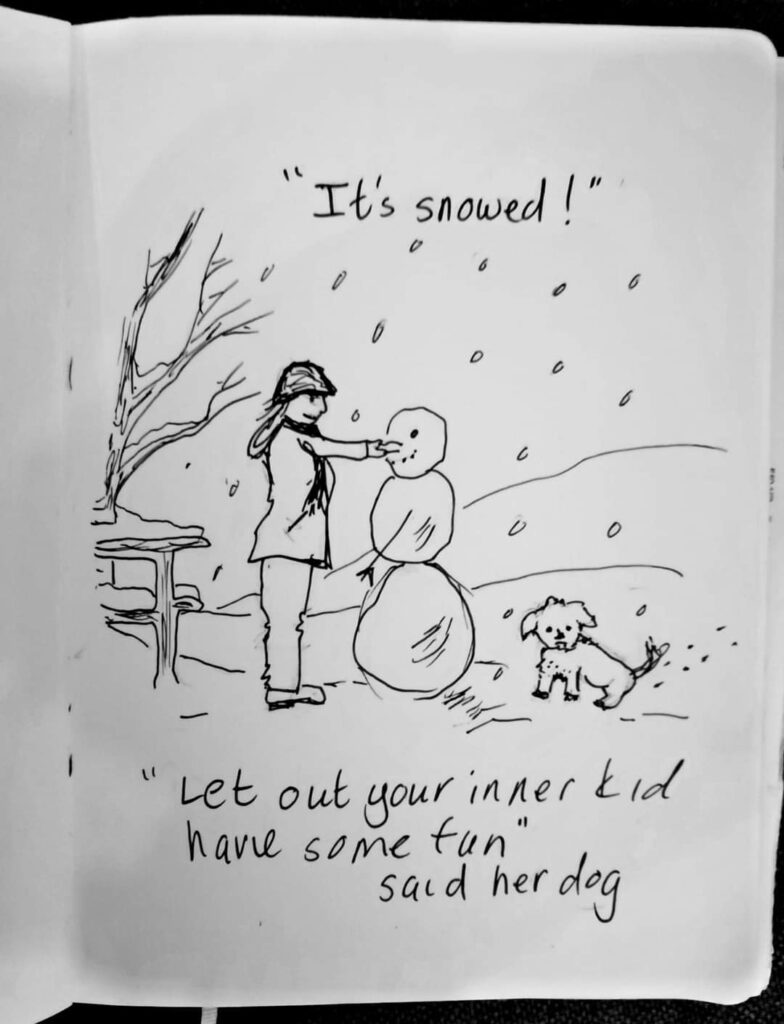 I shared my illustration with this post in the Parenting Mental Health Facebook group.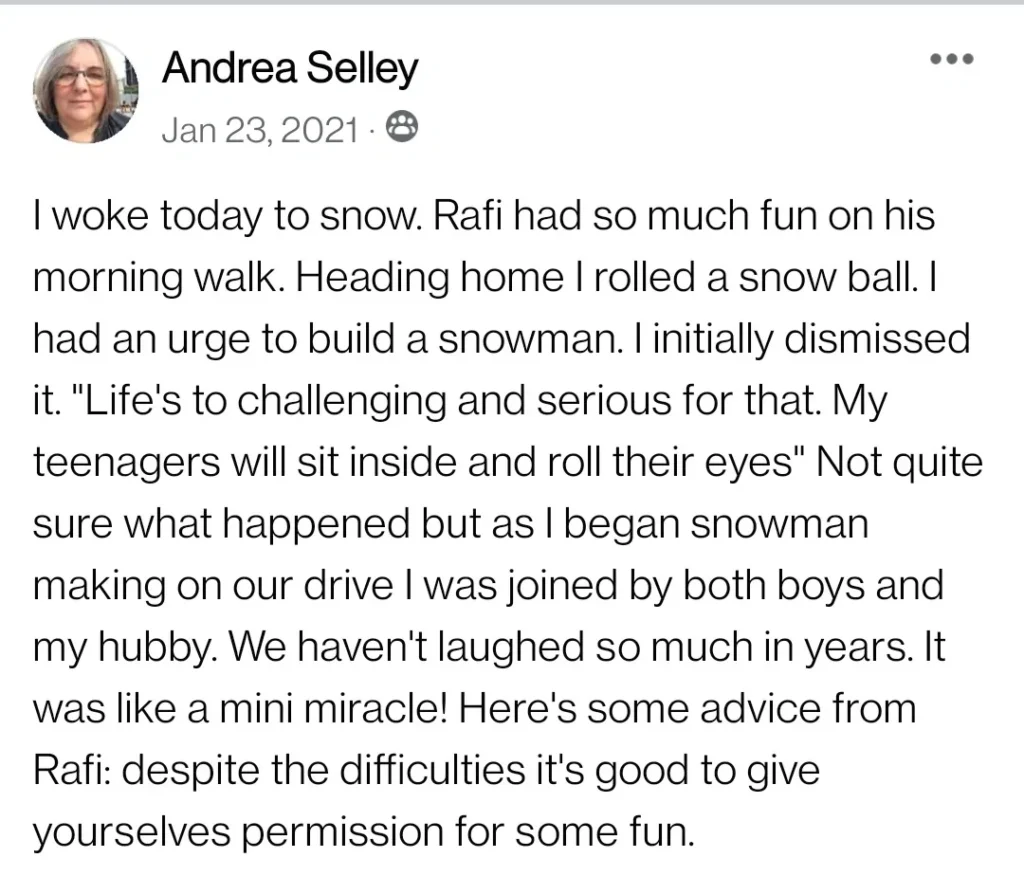 As I reflect I think it is common for people to have seasons of life where the laughter dries up and the fun is sparse. We may even think that we face such challenges and saddness that laughter should not be encouraged. Somehow fun is even inapporiate. This is mixed up thinking. In our most difficult experiences finding some fun and laughter is just what we need, Do you need to give yourself permission to laugh?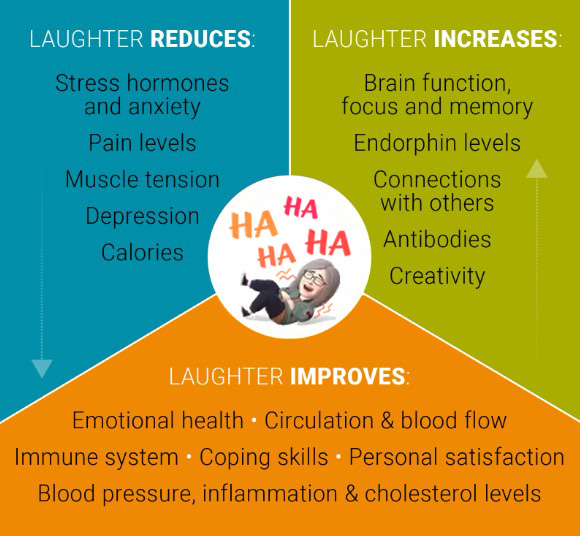 So how do we do it? How do we find laughter in the tough times? Here are a few ideas from my experience:
1) Watch a favourite comedy film or tv show
2) Check out youtube for funny clips – kids and animals always work well for me
3) Have a browse in the humous books or greetings cards sections of shops
4) Have a games night – some of my most side aching laughter has been during extended family
games nights usually down to my brother
5) Spend time with someone fun – like my brother
6) Treat youself to a ticket to see a favourite comedian live
7) Play with pet or kids
8) Do something silly