Andrea's story:
I set up Rafiki Art in December 2021. I had been an NHS physiotherapist for the previous 30 years but my life's journey took me in a new direction. Tragically I lost a close friend to suicide and my mental health suffered. I was eventually diagnosed with PTSD. During therapy, I learned the importance of self-compassion. I discovered an artistic streak in a Creative Connections programme run by the fabulous charity Parenting Mental Health. I began illustrating my self-compassionate voice expressed by my amazing little dog, Rafi. I posted my drawings in the PMH community. Other members loved my watercolours and sayings. My desire is that by widely sharing my art and story more people will be inspired to hope and see their well-being improve.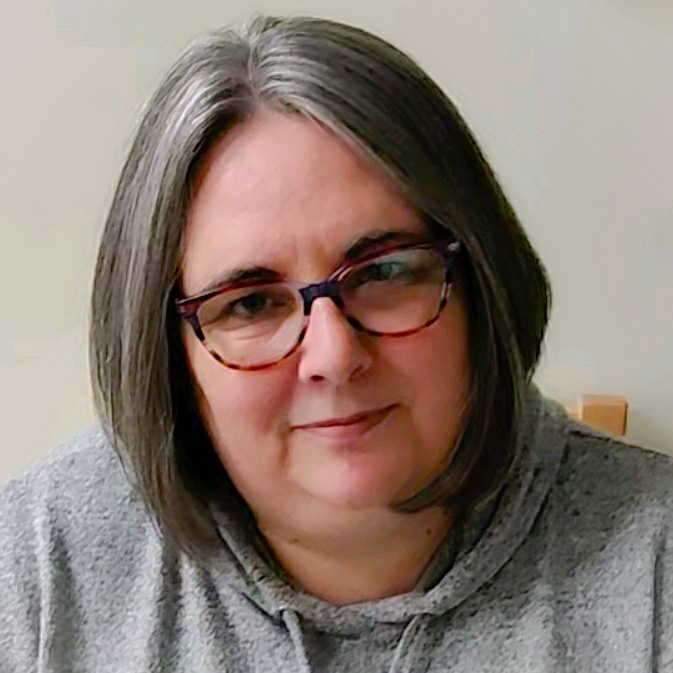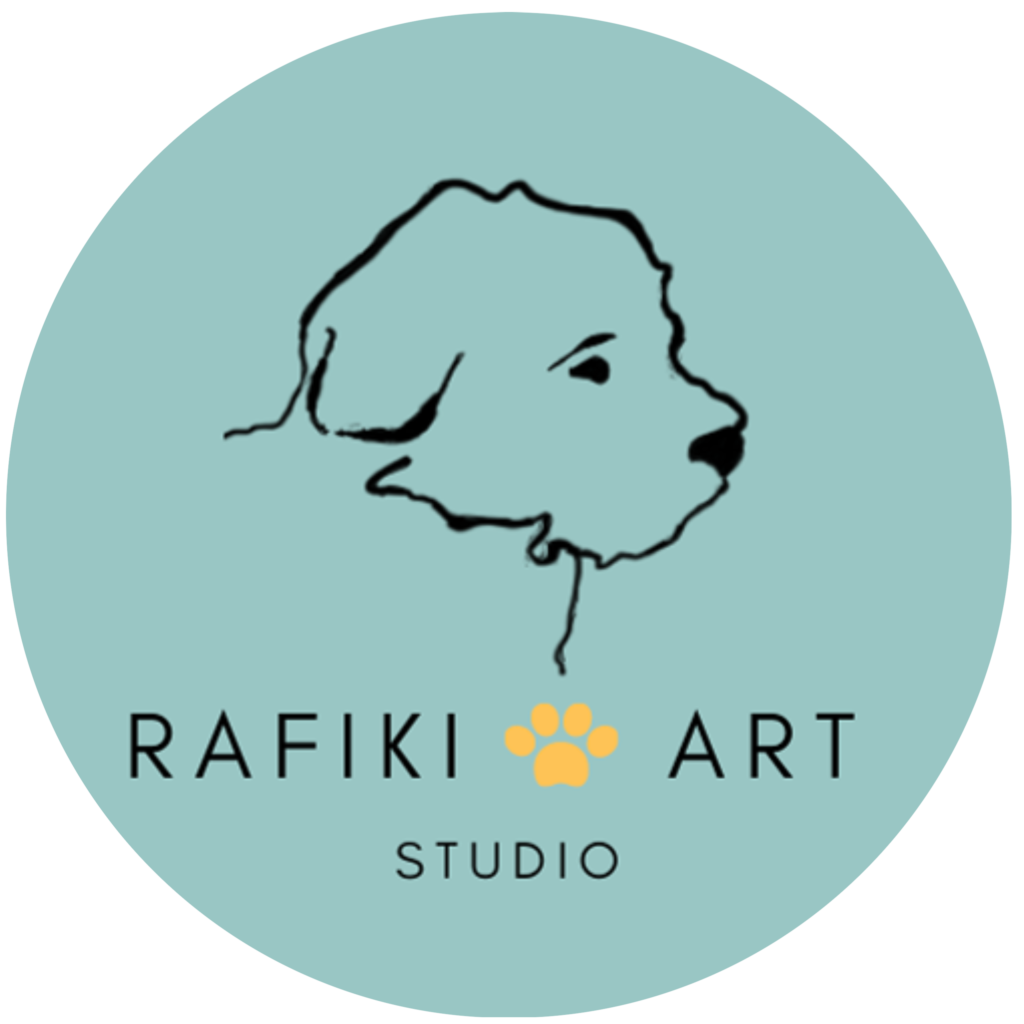 What I do:
ART WORKS
I paint watercolour illustrations with inspiring messages, local landscapes, and faith sayings which can be purchased at the Rafiki Art Studio shop. The pieces are available as prints, canvases, cushions, and greeting cards. I also offer commissions.
BLOG POSTS
I share openly my experience of mental ill health and the things that have helped my well-being. I'd love to chat with you in the comments on my blog 'Illustrated Musings' or over on my facebook page.
ART WITH ANDREA
I offer periodic blocks of in-person and online art tutorials. I am open to running sessions in your home for you and your friends